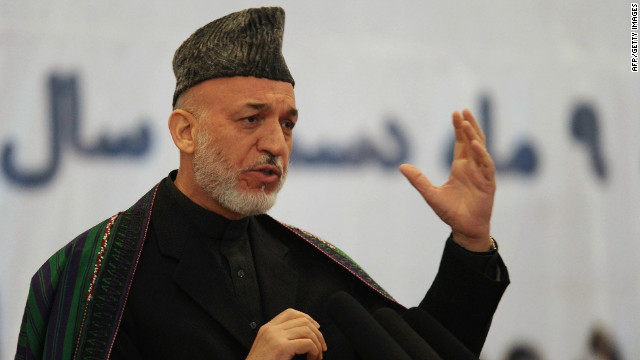 Kabul, Afghanistan (CNN) -- NATO expressed "deep regret" Wednesday following a coalition airstrike that killed eight Afghan youths last week.
The International Security Assistance Force offered condolences, and said it is investigating the strike on a village in Kapisa province, northeast of Kabul.
"While the exact circumstances of this tragic incident remain to be determined, ISAF is taking appropriate action to ascertain the facts, and prevent similar occurrences in the future," NATO said in a statement.
Afghan President Hamid Karzai strongly condemned the strike last week.
Civilian deaths as a result of action by the NATO-led international coalition have long caused anger in Afghanistan, adding pressure on international forces to withdraw.
Read More